Reliable Staff
Our staff are hand picked quality moderators that show responsibility and agility when facing website and server conflicts. They have been interviewed and trained for getting the job done right. If you would like to apply, click here.
Server Info
Battle Mayhem is a great server... Moose, please tell me what to put for this
Have Fun
Battle Mayhem is all about having fun, but to keep the server fun, we need your help in reporting hackers and spammers that are there only to ruin the experience. Moose, Please tell me what to put for this.
gm_bigcity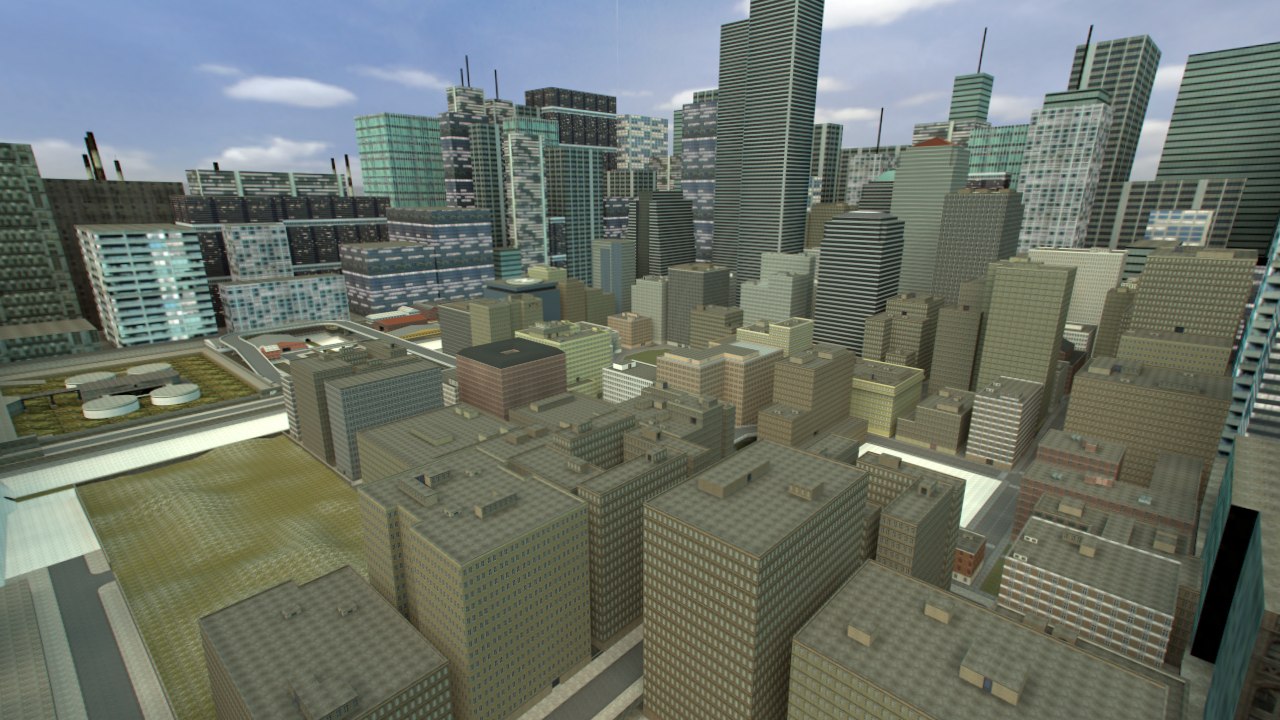 Our main map
gm_genesis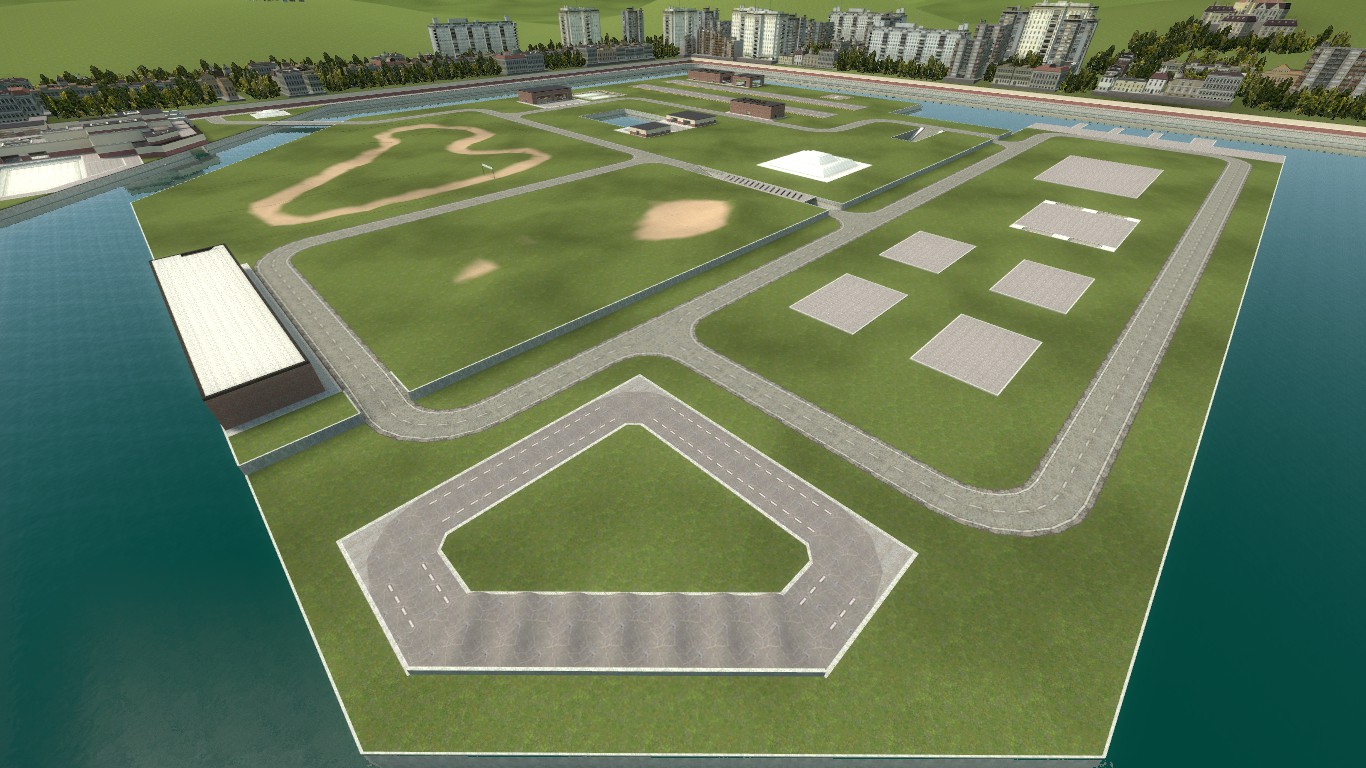 Our Secondary Map
gm_fork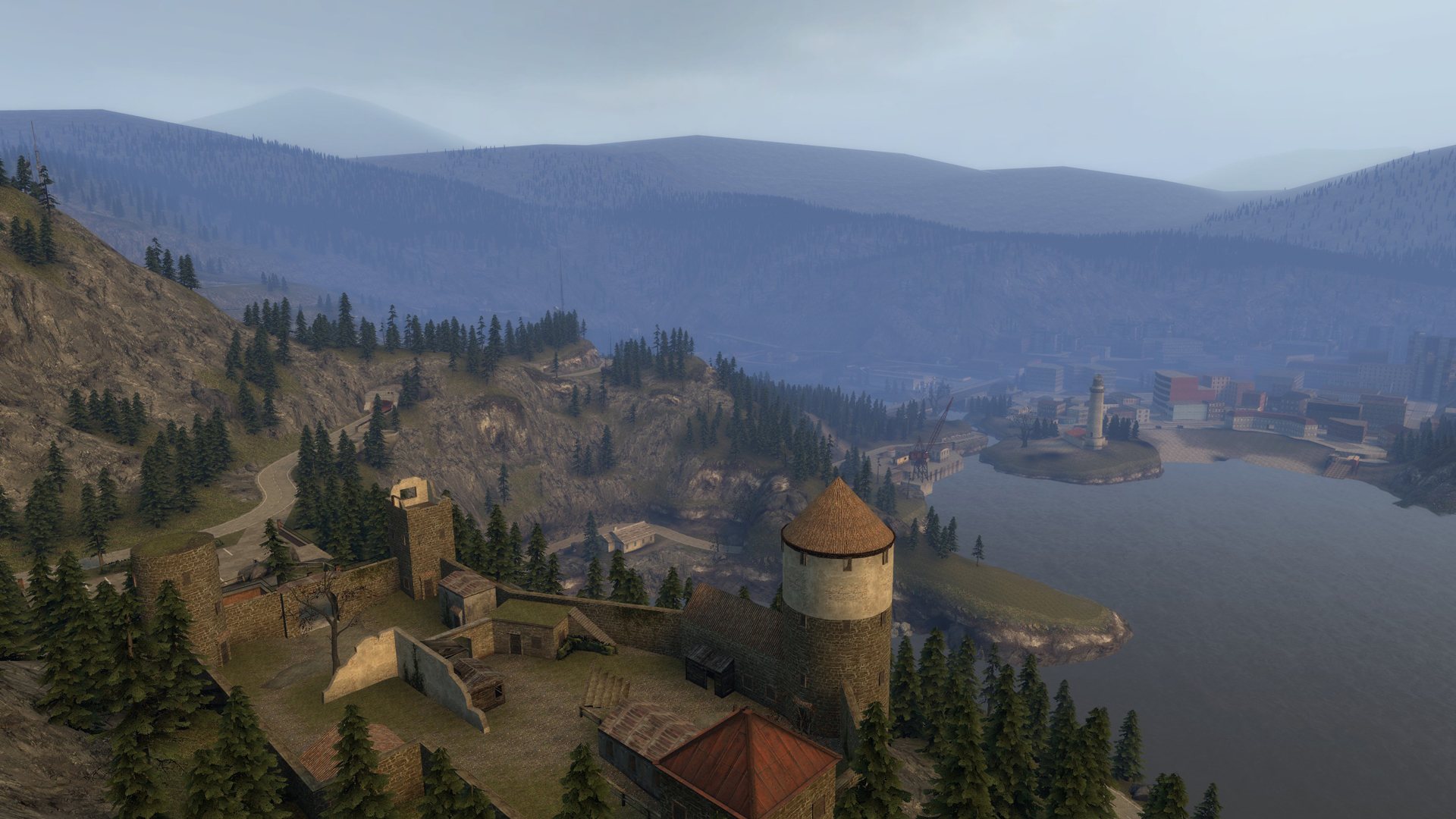 Our Tertiary Map